Summer days are happy days with SA's best network.
This summer 2015/16, South Africa's biggest network has thrown R250 000 in prizes to increase their already bold and indicative tag line "SA's best mobile network".
While most are playing secret Santa in the office or at home, Vodacom does not want to keep this a secret. They've opened the competition to the customers on their twitter handle; @Vodacom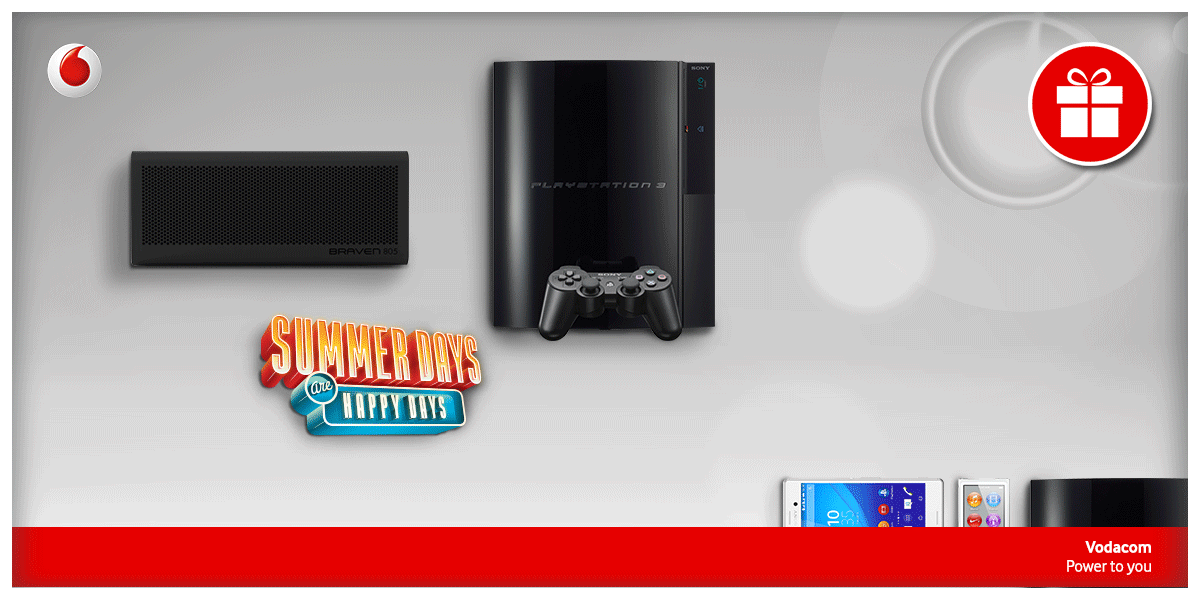 All you have to do to win is to keep it locked to their timeline and RT (retweet) their #SummerDays hash-tag.
They are also doing their bit to try and keep people from texting and driving with their new #VodaWise campaign.
'Tweeps' are winning all sorts of prizes daily, smart phones, headphones, watches, plasma screen and many more.
Can you believe, all they had to do was just RT, has winning ever been this easy? We at Book of Swag are certainly going to try our luck with as many RTs as possible, who knows we might score big. Follow Vodacom (@Vodacom) and start your summer days with an easy win. RT #SummerDays competition.