#10YEARSOFBLACKCOFFEE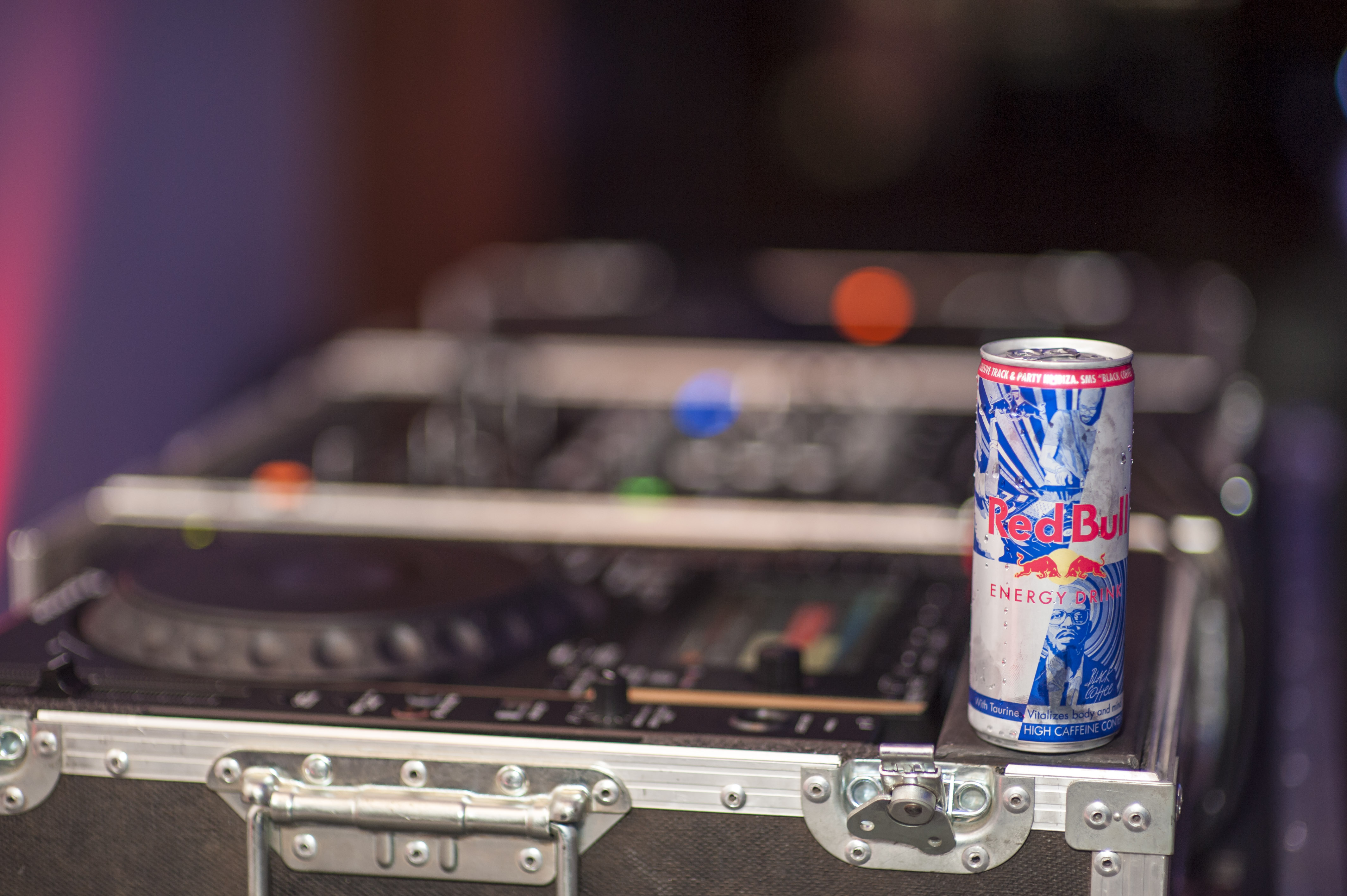 It is official Nkosinathi "Black Coffee" Maphumulo has been selected by one of the world's leading energy drinks, Redbull. What has he been selected for? You ask, well, it would be unjust to not mention what brand Redbull are and what kind of role they play in society in terms of contributing to youth culture in as far as sports and lifestyle is concerned. The list is endless, from sponsorships, endorsements,sports acquisitions and events, they are the world's best selling energy drink with just over 5 billion cans sold in 2014. They are a big deal.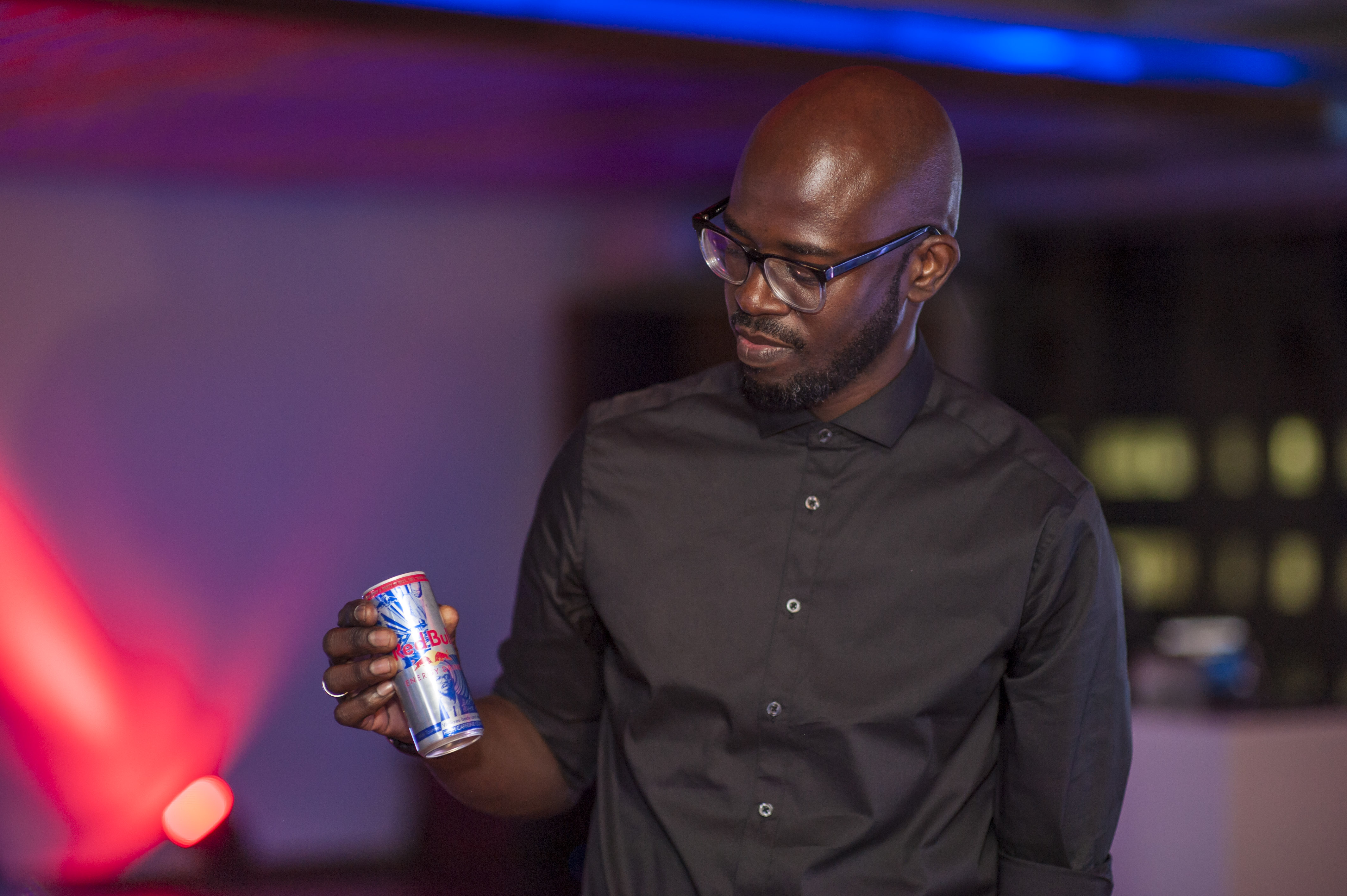 When he was in Cape town in 2003, a friend he(black coffee) was visiting, after listening to his latest mix, asked; do you know about the Redbull Academy and well, the renowned DJ didn't at the time. The friend quickly downloaded the registration form and then the story of a fruitful relationship between the Pieces Of Me Dj and Redbull began.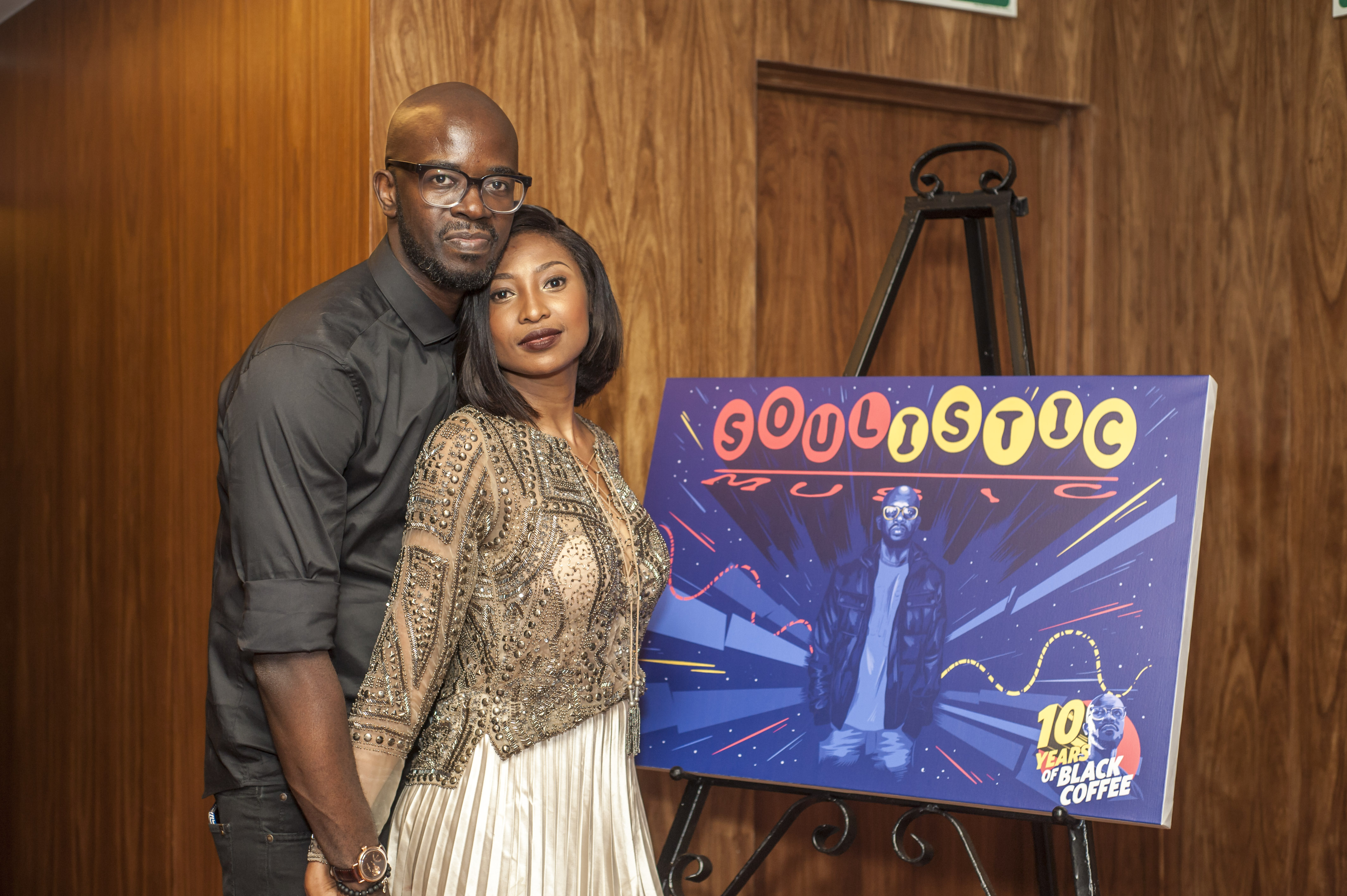 Today the KZN born DJ, has his face on one of the most influential youth brands in world, it's a small step for SA music, but a giant leap for the man in question. Despite all the odds, Black Coffee is still best the Disc Jock in the country, and Africa at large.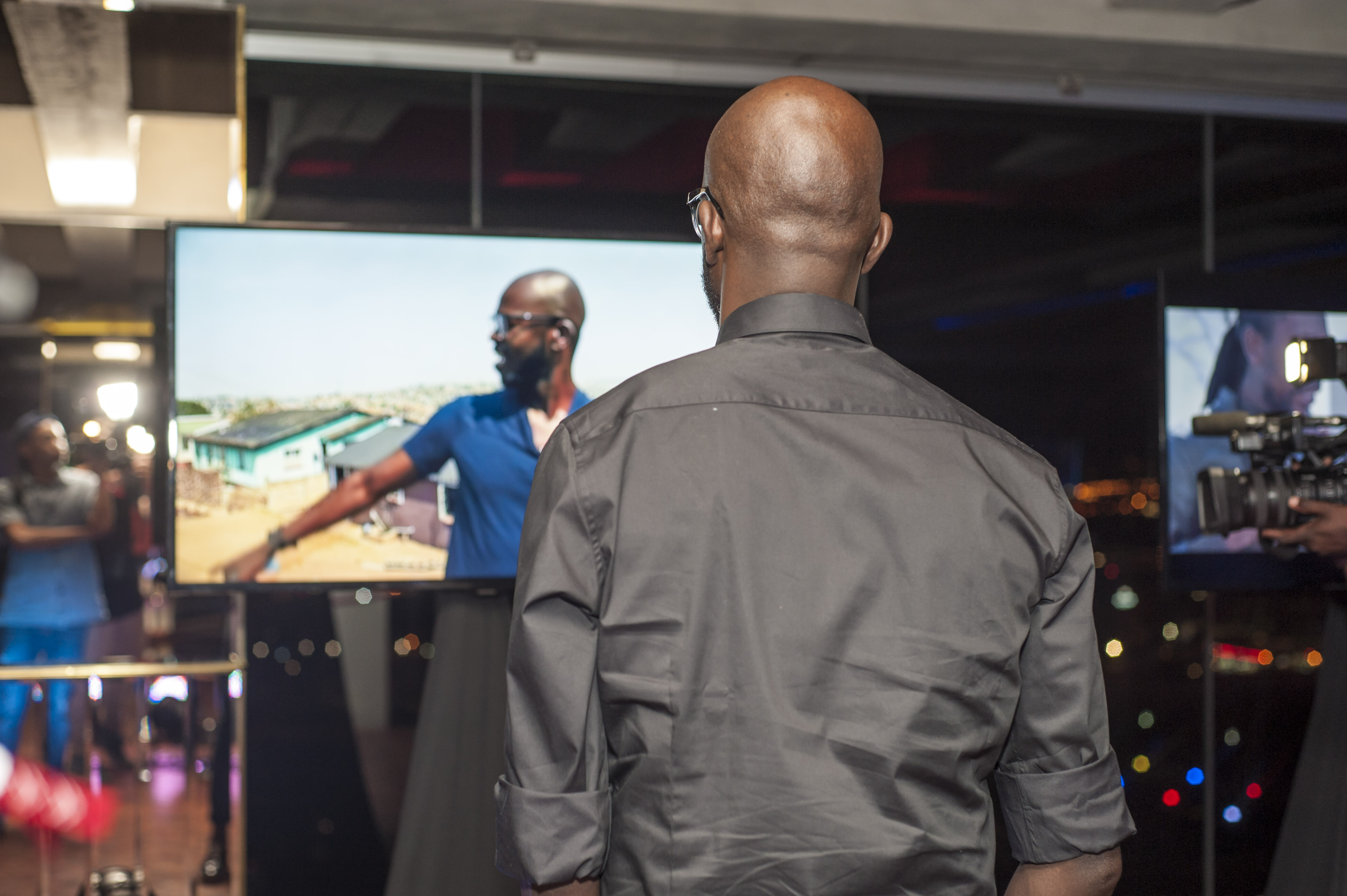 We attended the reveal/launch of the can in a fancy gallery in Braamfontein, overlooking the beautiful Jozi skyline.